Welcome To Direct Entertainment
Your Professional Wedding & Event Services Provider!

Our DJs Help Create The Fun & Memories…
We are a professional Disc Jockey, Photography, Videography and Photo Booth Rental company providing quality service for our customers. We provide our clients with an affordable service while ensuring you feel like our only customer.
While Our Photographers & Videographers Capture And Preserve Them
We understand your day is special and cannot be replicated or repeated, so we put our every effort to ensure you are at ease. Our DJ's help create the fun and memories with family and friends, while our professional Wedding Photographers & Videographers capture and preserve them.
We Support Our Troops
DIRECT ENTERTAINMENT would like to thank our military personnel and their families for putting their lives on the line to protect our freedom. We are offering discounts on our wedding packages. Proper Military ID is required.

What We Offer:
Find The Right Entertainment For Your Grand Event
Dedicated
To The Success Of Your Special Event

Here at Direct Entertainment, we are dedicated to providing you with the personal service you deserve. Please feel free to take a look around whether you are looking for a DJ, Photographer, Videographer or the fun experience of a Photo Booth Rental, we are here to help with any questions you may have along the way. Read more about Direct Entertainment…
Experienced & Professional
Every one of our photographers, videographers and wedding DJ's are professionally trained and have quality industry experience so you can rest assured that your guests will be delightfully entertained and the event will run smoothly.
Fun, Lively and Affordable…Without The Hassle
Plus, our staff is here to help you organize your vendors all in one place. If you are in need of fun and lively music, memorable action-capturing photos and an affordable package without the hassle of trying to manage individual vendors, then Direct Entertainment is the place to be.

Work exclusively with Direct Entertainment
We'll manage your entertainment vendors for you
Work with an experienced company you can trust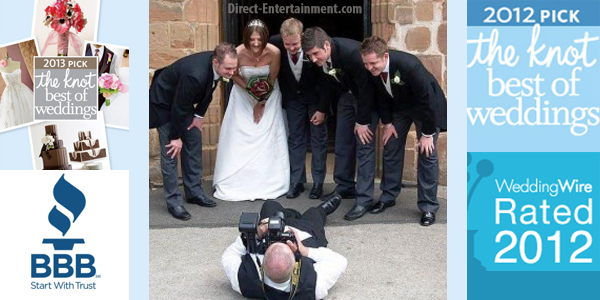 See What Clients Are Saying About Direct Entertainment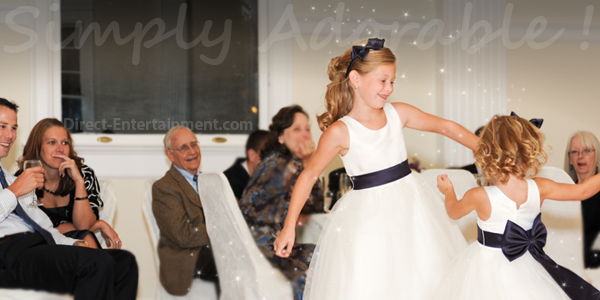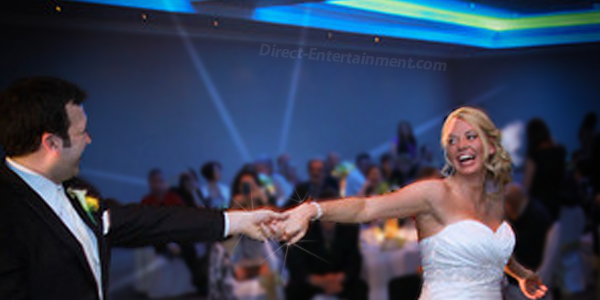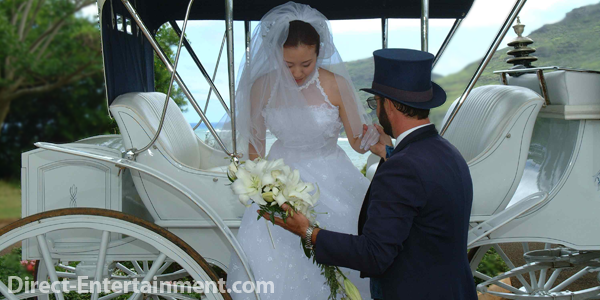 Find Out How We Can Simplify Your Event Planning Process
Call Us Today At 1-800-983-2696 For More Information
Or Email Info@Direct-Entertainment.com
We're Here To Help!