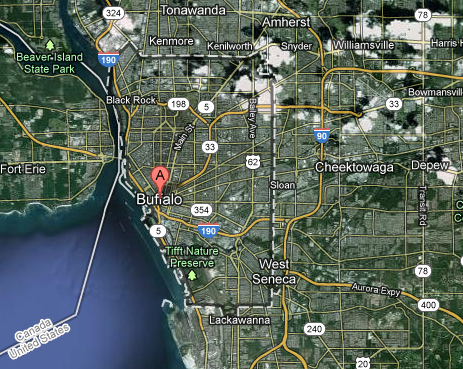 Weddings and Grand Events In Buffalo New York
Choosing the ideal place for your Buffalo New York wedding or grand event can sometimes be a harrowing event, but your choice is very important. The best weddings come with the right kind of preparation. Picking service providers, such as Direct Entertainment, can create the experience of a lifetime and save you both time and money.
Buffalo New York
Buffalo New York is one of the best destinations when it comes to ideal weddings. The city has lived up to its name creating some of the most popular venues for a memorable wedding. The city is also easy to access, affordable and easy to operate from. Unlike many destination weddings that would need an agent to go ahead of the couple and make plans, this city will allow you to handle the entire wedding comfortably without the fear of burning a hole through your pocket book.
Things To See And Do In Buffalo New York
Buffalo New York is the second most popular city in the state of New York. It comes with a lot of surprises, things to see and do making it a place that you would want to add to your bucket list. The city is a hub of commercial activities, and exuberant night life and laced with art. Visiting New York without hitting Buffalo is a loss on your part. Many people often think the city is crowded and busy making it a difficult option for a destination wedding. Contrary to belief, Buffalo comes with some of the best options for a great wedding or grand event ranging from five star hotels, amazing views and many credible services all over the city. Whether you are looking for luxury car services, dejays, photographers, this is the place to get setup for your wedding.
Famous Landmarks In Buffalo
There are lots of things to see and do in Buffalo one of which is a famous landmark. The Frank Lloyd Wright Darwin D Martin House complex , built in 1903, is one of the best historical sites in the city. You can also visit Shea's Performing Arts Centre with some of the best seats in the market for a grand night during your visit. Kleinhans Music Hall where Rachmaninoff has featured a number of times may also be of interest. If you're looking to see panoramic and breathtaking sights, the Forest Lawn Cemetery may be the option you're looking for. These and many more tourist spots will play a big part in a successful and entertaining visit.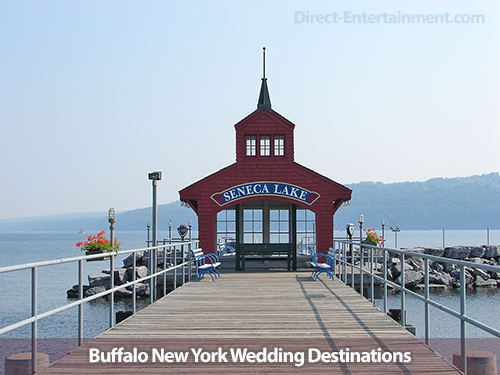 Buffalo New York Wedding Destinations
Buffalo comes with some of the best wedding destinations. Some of these include Belhurst as you enjoy manicured green lawns and the serene & calming waters of Seneca Lake. Hickory Ridge, overlooking the magnificent McCargo Lake, can offer an amazing backdrop for your event. The Delaware Avenue Mansion offers a ready staff set and trained to pull off the best of weddings. You can also try the Marcy Casino which offers some of the best ballrooms for wedding events and parties. If you are looking for luxury destinations for your wedding, you may consider The Westwood Country Club, Holiday Valley, or The Columns Banquets Hall.
You can also choose from a large number of hotels and restaurants in the city for an atmosphere wedding if you love the idea of sky scrappers for a great experience. Buffalo New York is definitely a place to visit and consider for your ideal grand event. Whether or not you are a resident or visiting from another state, come take advantage of all that Buffalo New York has to offer. Call Direct Entertainment today and find out how you can save time and money working with one company to satisfy all your needs. Or visit our DJ Packages to find the right package for your event.